This mysterious image has been appearing in major cities all over the world. I'm happy to say that Birmingham is one of those cities.
these photographs are being collected on an instagram site instagram.com/reflektor and there is also a website with a video of the image www.thereflektors.com
Rumour has it that this has something to do with the Arcade Fire album out this year.
The NME reports that "

The trio of new pictures would seemingly tie in with reports in June of this year, which suggested that Arcade Fire would release new music on September 9. Revolt TV cited sources close to the band and claimed that a brand new track

would be released in the autumn".
This makes some sense seeing as Arcade Fire are one of the few bands around probably big enough to run a promotion like this, even if they've probably spent all the cash on Haiti relief funds. while the video does hint that this mast be music related.
what we do know is this
and this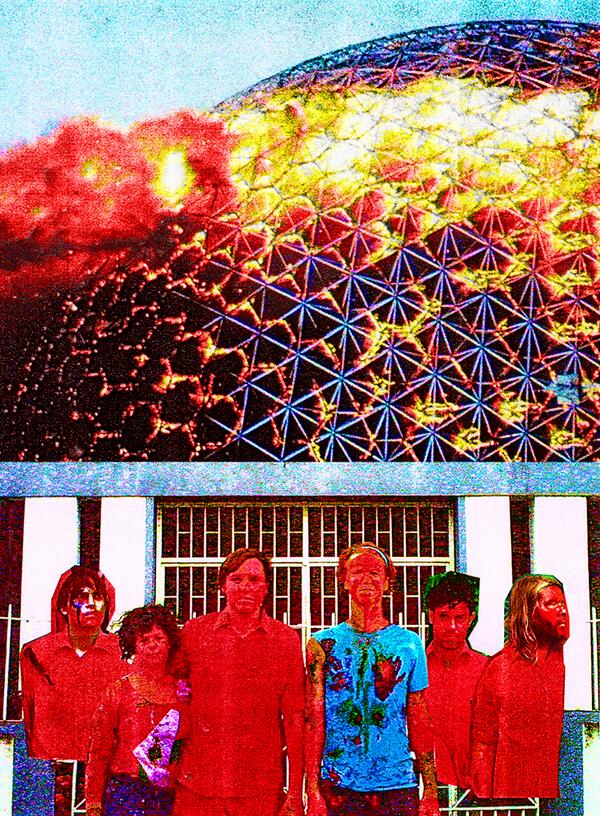 Here's hoping that the buzz is right. The Suburbs was to me what Ok Computer was to kids of the 90's, or Remain in Light was to those of the 80's. A defining musical moment in a decade. Hopefully we've got another masterpiece on the way.
http://www.nme.com/news/arcade-fire/71994